Vintage Motorized Scooter Replica / Tribute Build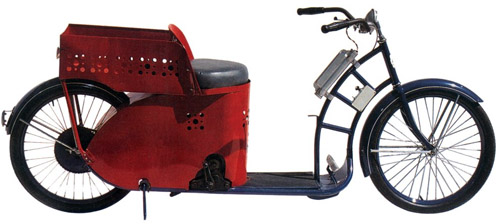 This one's going to be fun. I'm going to make a cool, vintage-inspired scooter using a Schwinn Shuffle scooter and a Fat tire, 48v 100w eBike motor. I love the old scooters of the 30's & 40s. I want to build one that has vintage looks and has a box / storage area for groceries and whatnot.
Below are some of the vintage scooters that have inspired me
I'll adjust as I scheme and build and land on a final design as I get the frame stretched out
First up comes the frame stretch, mounting the forks & motor, then comes the batteries & seat. Next up, I'll figure out the sheet metal and overall cosmetic appearance to mimic an old school scooter.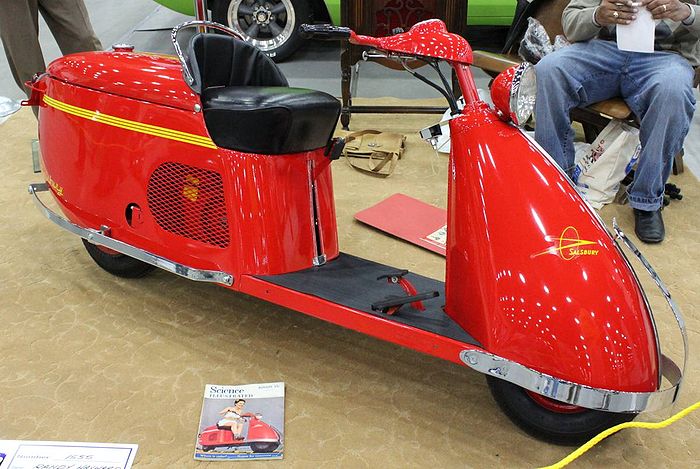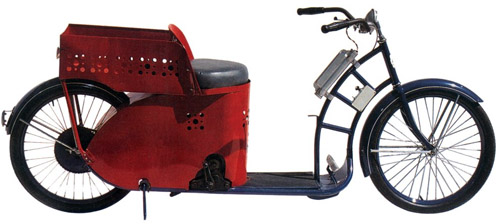 Stay tuned !
Links to purchase today's goods:
My Ebay Auctions: https://ebay.to/2JZjXUB
Fat 48v Motor : https://amzn.to/2StWpLD
48v 20ah Battery: https://amzn.to/2SvkUrE
Twist Throttle: https://amzn.to/2XVlxkd
Schwinn Scooter: https://amzn.to/2XZ7ev6
Disc Brake Kit: https://amzn.to/2Y0nGv9
Triple Tree Forks: https://ebay.to/32JHpxO
Steering Tube Headset: https://amzn.to/2Yl8Wq6
3″ Tire: https://amzn.to/2SCcuio